Processing...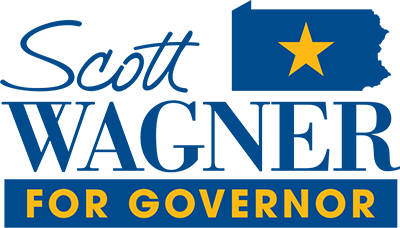 secure

The election is over a year away, but liberal special interest groups are already targeting Scott -- even shouting him down at Philadelphia City Hall. Scott needs to raise $25,000 by midnight on June 30th to keep pace with big-money special interest sugar daddies led by George Soros. Chip in any amount today to stand up for Pennsylvania values.
Forgot your password?
Enter your email address below and we will send you a link to reset your password.
You should have received an email with a link to reset your password. Please enter a new password and confirm it below.